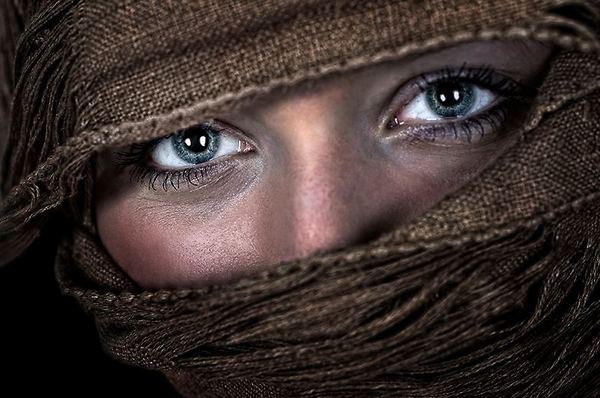 These…..EYES
It is said that the eyes are the windows to the soul. A soul that sees and experiences so much each and every day.
It is a way of communication, of receiving, of giving, of sharing, of connecting, of bonding.
Many a song has been written about eyes; "Sad Eyes," "Eye of The Tiger," "These Eyes" for example. My personal favorite is "In Your Eyes" by Peter Gabriel. That song has always moved me. When I got older I felt the words come alive as I looked into a lovers eyes and finally saw myself, my beauty, my worth, my value, for myself as well as for the other. Truly moving.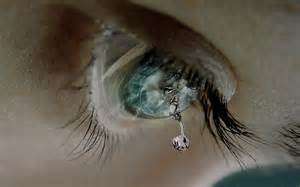 Have you ever stopped and thought about all that you have seen? Witnessed?
My eyes have experienced a lot. They have seen…
The Sadness and Pain… in other peoples' eyes as they go through life carrying their burdens and perceptions. Of being betrayed, lied to, stolen from, of being taken advantage of. My own pain of seeing the horrific injustices done against others and myself, realizing that humanity seems to be dwindling in compassion and connection at times.
The Joy of …children laughing and playing, of contentment of those who have found peace and stillness, of people gathered together in celebration.
The Happiness of complete strangers exchanging glances with me as we pass each other on the street, never to see each other again yet we will each remember the other because of the smiles in our eyes that we have shared.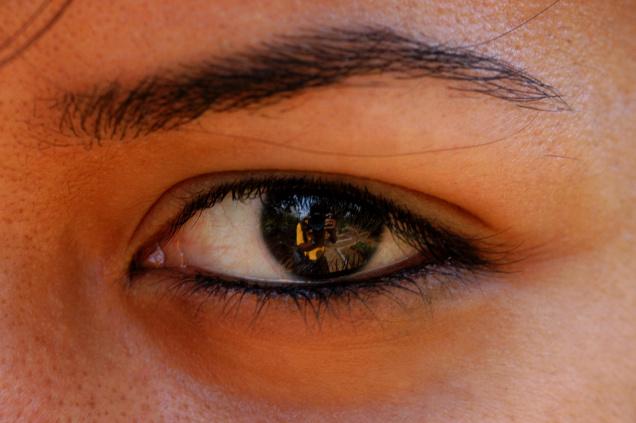 The Fear of being seen… for a myriad of reasons, for safety, of prejudice, of lack.
The Surprise of… receiving an unexpected gift, idea, party or news.
The Lust… that blinds others in their quest for connection, power, control, pleasure.
The Anger of… a maniac, a drunk, a bully, of someone so out of control that they got completely absorbed by and lost in their anger. I have seen the Anger of someone who was wronged, hurt, insulted, denied.
The Love of parents, of children, of friends, of lovers, for nature, for pets, for God.
The Shock of… a loss, a gain, unexpected information, denial, death and even life.
There have been many wonderful Happy tears, and countless, seemingly never ending tears of sadness. I have heard of angry tears but have not experienced them myself. Have you?

My eyes are your eyes.
Have you ever "shut" your eyes to not see something? Someone? Because you just couldn't bear it anymore? Because you didn't know how to handle something, not know what to say? To do?
What color are your eyes? What colors of makeup do you put on your eyelids? Eyelashes? Does makeup enhance your beauty? Do you use it as a mask to hide, deceive, entice? Do you wear it all the time? Never? Just for special occasions?
Do you wear glasses? How do they make you feel? Do you wear contacts? Are they clear or colored/designed?
Do you take care of your eyes? Get regular checkups? Use wrinkle cream? Day Cream? Night cream?
What do your eyes reflect? Covet? Admire? Despise?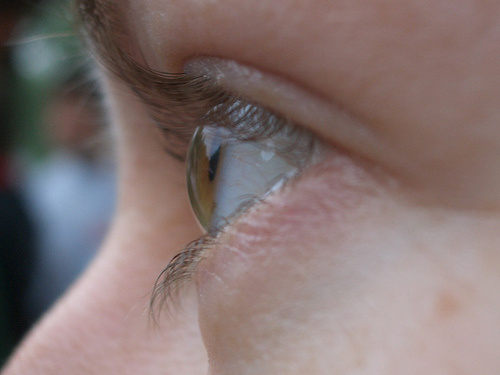 Whose eyes do you avoid? Why? Whose eyed could you gaze into forever?
Have you ever looked into your own eyes in the mirror and said "I love you," "Great job," "You rock!"?
If your eyes could speak what can they tell me that they have seen?
This post is a first in a series of "these". Please come by and visit from time to time and see what's on the menu. I would love your feedback and participation. Have a wonderful day. Hope to "SEE" you here again.