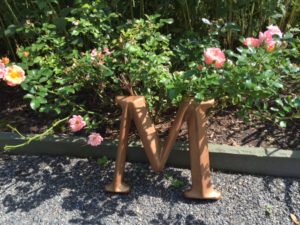 The M Word
The M word is a Medley of "M" word topics for Midlife Mavens dealing with the Magic, Mystery and Mayhem during the whole Menopause journey.
Hello and welcome!
The words chosen here are conversation starters. See how they resonate with you and comment on what they 'bring up' or 'touch on' for you. This is a no-judgement zone.
If you'd like to suggest words for future posts, please do.
Have a Marvelous day!