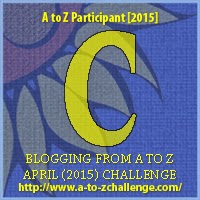 Ever feel like you're losing all your marbles?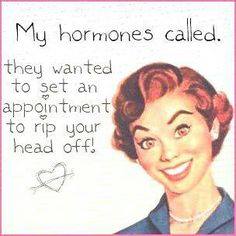 I don't know about you but from time to time I feel like I'm going crazy! Nothing makes sense, I can cry over nothing and everything, no one understands and the world, my world, is coming to an end!
There are so many things shifting and changing; physically, mentally, emotionally, socially. It can feel like life is out of control or is heading in that direction.
There are days when getting out of bed is a feat. I have a long list of tasks but feel like I physically cannot get going. Where's the "ON" button?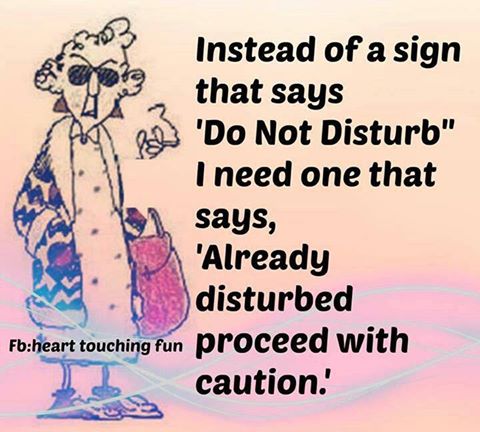 Other days I am such an emotional wreck. It starts,……just a few tears at first,…..they'll stop soon,……I have this under control,….but nooooooooo, here comes the hysteria. Most times accompanied by an uncontrollable tsunami of sobs and tears for absolutely no apparent reason and they can seem to be never ending. The minute you try to figure out why you are upset, or sad or crying it gets worse and you get to be completely irrational. Some days it can happen several different times, often with no warning. I am looking to having all these hormones balance out so I can get back to normal……whatever THAT is.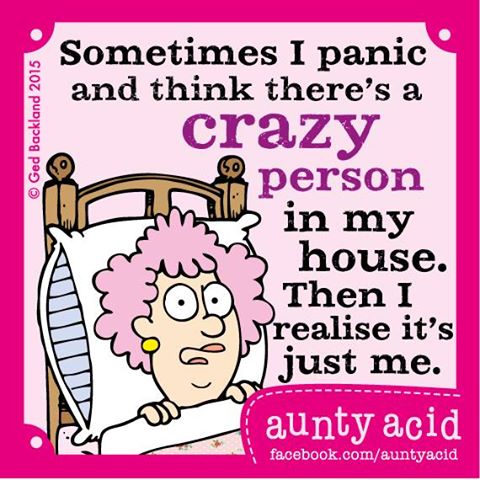 So how do YOU "Calm YOUR Crazy?" Do you have any special tools or techniques that help? At least a little bit?
What other "C" words can you come to mind?