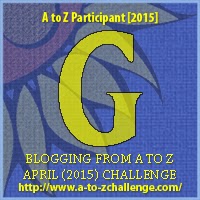 Giving can be a wonderful experience. Being able to share with others or helping those in need get a little further in life or be a little safer is an awesome feeling. How does giving make you feel? Does it make you smile?
I think there is an innate longing to share our true essence with other people. Making time to chat on the phone, being able to spend precious time in person by visiting, or even taking a few moments to send a heartfelt text to someone just to let them know you are there and are thinking about them.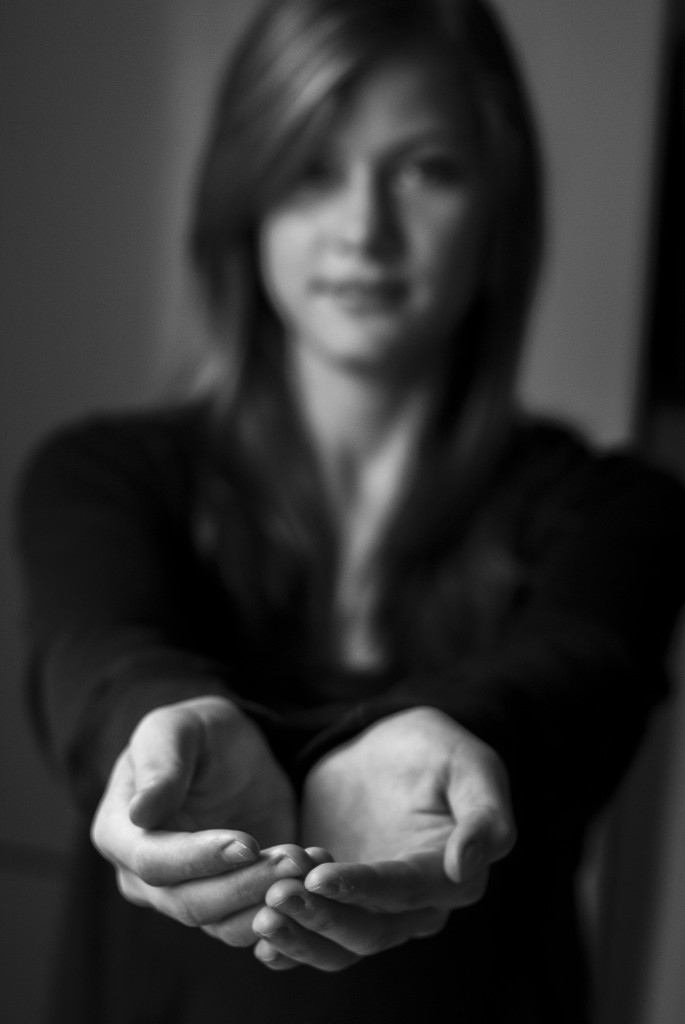 During midlife things may seem to get unbalanced (or maybe you're finally realizing it) and we need to reevaluate our time and our giving. We have patterns of behavior or habits that can keep us unbalanced and unhealthy. You may have done this for so long that you don't know how to do it another way or may even feel guilty for wanting or needing your own time back.
Are we giving so much of ourselves, and our time and resources away that we get run down or depleted? Are we doing so much for everybody else that we don't give enough to ourselves? How much is too much?
Many times, no matter how much you give, it's still not enough for some people. Are they being selfish? Clueless? Irresponsible? Can there ever be a happy medium?
In what area of your life have you given too much and it has left you empty or drained? Are you able to stand back and objectively look at the situation and make some positive adjustments for yourself? I know I say yes more often than I should and I can get to the point where I am feeling resentful. It's no one else's fault. Did I make the best choice possible for myself? Do I need to remedy the situation? There is only so much I can do. Am I being realistic? Am I trying to please others? Am I able to say no? Do I feel obligated? Why?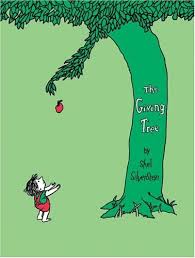 Is there something negative or destructive that you could give up? It's not always about what you can give but also what you can give up that frees you to live a better life. Spring cleaning is always in fashion. Is there anything you can or need to give away? Does it still serve you or can someone else enjoy its benefits?
What nice treat can you give yourself? What gift can YOU give to YOU?