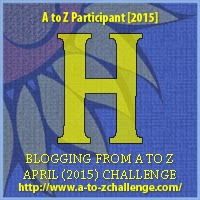 There are so many topics about hair, where do I start? I have more questions than answers at the moment, more like concerns actually. Let's break it down and take a look: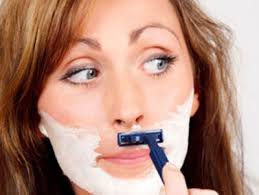 Growing it: Hair seems to be growing in strange places. I seem to have a collection of hair on my chin that wants to start being a beard. Where the hell did this come from? I need more on my head not on my chin! Do you have this collection as well? How do you have it vacate your premises?
Losing it: At this point my hair seems to be thinning out. The amount of hair loss after every shower seems to be increasing. Maybe I should donate it to the birds. One pile of my hair and their nests would be complete, they could take a break this year from such a time consuming task. I could cut their time in half! Can you relate?
Shaving it: Every time I turn around its time to shave again. I feel like a slave to my razor. As far as hair goes do you shave? Wax? Depilate? This is an adventure all by itself. Survival is not guaranteed. WARNING there could be bloodshed!
Taming it: I feel like I'm taming a shrew! (pun intended) My hair has a mind of its own and some days I don't win the battle. I want it to do one thing and it wants to do another. The solution: a ponytail….again…uh!
Coloring it: It seems that I have to color my hair more frequently these days. The grays are coming in quicker. I've experimented with a few different shades but nothing too drastic …yet. I think as I get older and my hair gets lighter (I'm a brunette now) I may experiment with going blonde..lol. How is that for daring? What colors have you tried? I have a friend who has had every color under the sun. Sometimes it looks good, other times….NOT.
What hairy situation are you in these days?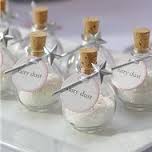 Are you involved in any hair-raising adventures?