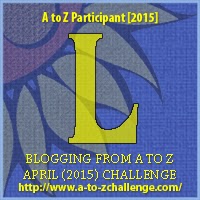 Contagious laughter is a force all on its own. Someone gets the giggles, can't stop, and the next thing you know it spreads like wildfire.…resistance is futile! If you close your eyes and concentrate REALLY hard you might get away with just cracking a smile or chuckle. But if you look at the person who is hysterical – you're hooked, it's over, you've been put under the spell and all your giggles come out. Around and around it goes and when it stops no one knows. lol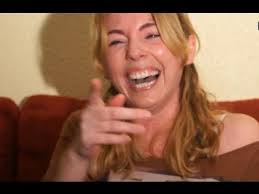 Did you ever really laugh…I mean laugh so long and so hard that it almost took your breath away? Did you allow yourself to surrender to it and come almost completely undone? No matter where you were or who you were with, did you really ENJOY the moment?
I think laughter fixes everything, as does chocolate, of course, put the 2 together and you get the perfect day! I go out of my way to find something funny or that makes me laugh just to get through the day sometimes. My source is usually FB or emails. What's yours?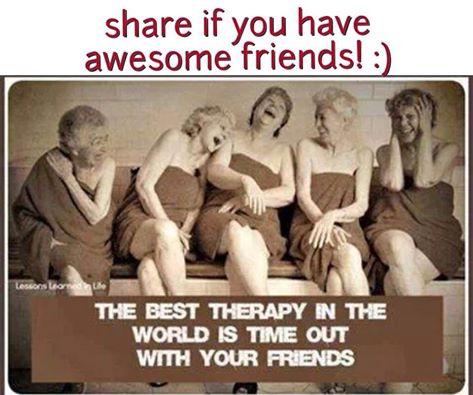 Laughter really is the best medicine. No matter what battles you are fighting or challenges that you face, laughter seems to reset things- at least for a little while. I think that's why so many people share funny things through social media- you get to share your joy and laughter with so many others.
Do you laugh at yourself for all the silly things you do or maybe forget to do? It's amazing how many things I can forget or misplace. I've become quite comical.
What makes you laugh? Do you have a list of jokes 5 pages long? Do you have your top 3 favorites. Want to share some laughs here? How about funny images or pictures that make you laugh? How about a video? 🙂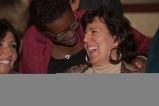 This is a picture of my friend Shaun and I laughing. It is one of the last times I saw her. When I think of her I cry because I miss her, yet seeing her laughing with me and remembering her smile always makes me cheer up and laugh again. 🙂