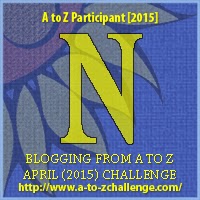 As I get older I find it increasingly more difficult to tolerate nonsense. There seems to be so much of it around. I simply don't have the patience for it anymore!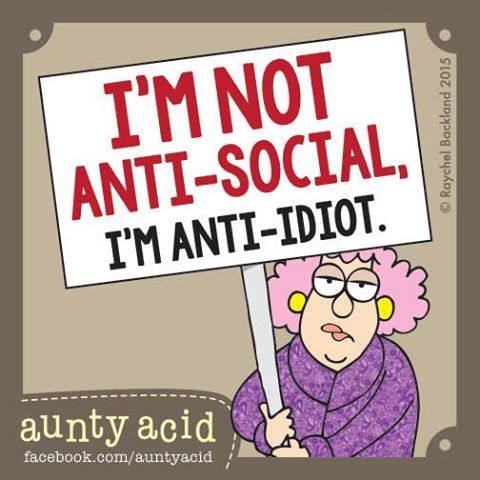 I'm taking a stand and saying 'no' more! Since the first 2 letters of this word spell 'no' I find it befitting and am celebrating my liberation.
It's time to stop saying yes to everyone else. No is a complete sentence. It doesn't need explanation yet when you use it people require an explanation or justification of it as if it needs to pass their approval test or something. Why is that? It's quite manipulative. We've all become so comfortable with it too.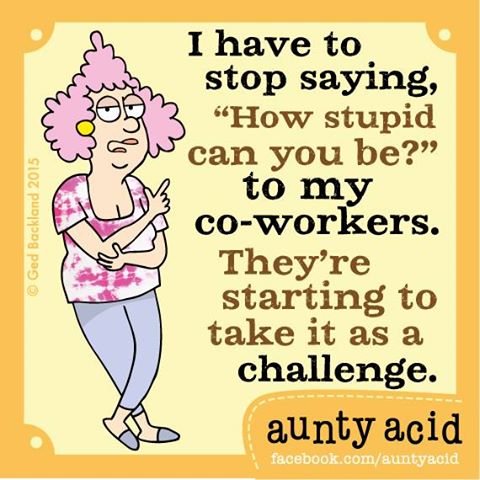 I will include "drama" to be under my nonsense umbrella. It's more than just an attitude, it is a behavior. One that has become an addiction of sorts in my book. It is so out of control. No matter where you turn, where you go, what show you watch, newspaper you read, phone call you make. Whew! It's exhausting! Some people are so good at it I think they should win some kind of award. It seems like they are trying so hard to perfect that skill (if that's what you want to call it). It's not just women either, there are a few men who can give them a run for their money. Is there some kind of contest going on that I don't know about? There seems to be an awfully large amount of contestants!
Of course not everything needs to be met with a no, just as everything does not have to be met with a yes.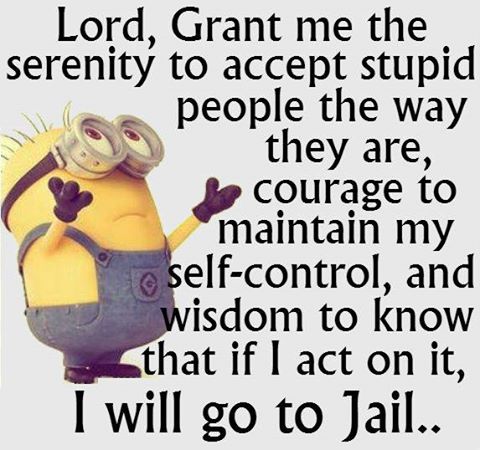 I need to take a stand – to stand back actually, and assess this. Want to join me?
What nonsense do you put up with? Is it time for a little 'no' in your life? What dramas have you experienced? Were any of them award winning material? Could people you know have their own reality show?