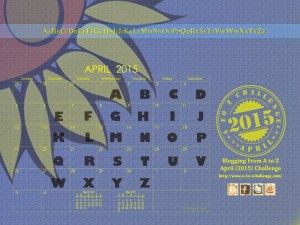 Welcome to the ABC's of MENOPAUSE!
Over the next several weeks we will be taking a look at some of the highs and lows of Menopause. Let's face it, Menopause is no walk in the park. There are so many things changing, shifting, sagging, sweating. You may feel like you're coming apart at the seams until you figure out some sort of balance.
What's a girl to do?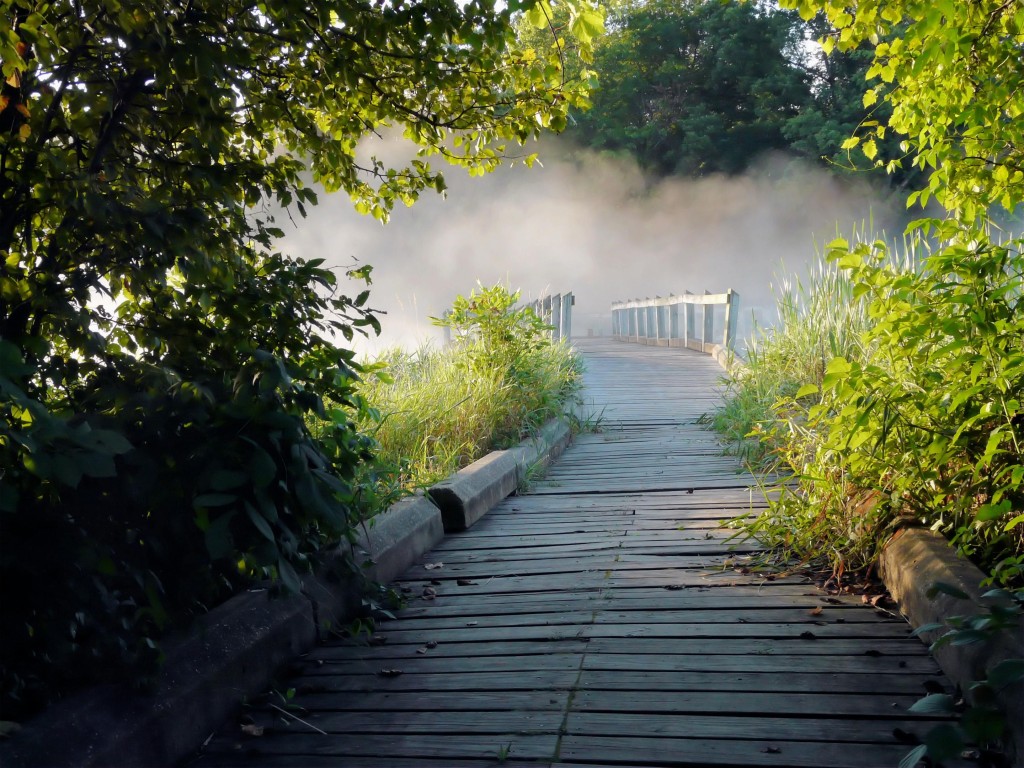 Usually we get by with a little (or a lot of) help from our friends. Friends to talk to, cry with, plot & scheme with, and survive with while supporting and encouraging one another. Trying, desperately at times, to believe and convey that: THIS TOO SHALL PASS. All the while thinking: "How will I ever get through the day!?" I really don't think that any woman could successfully get by without the loving support and kindness from others during this time in her life.
Now, of course there are highlights and beauty as well. Plenty to create and dream about and accomplish. There are moments to cherish and celebrate. There seems to be an incredible metamorphosis occurring and it often times can be a rebirth – a new beginning!
Please join me as we go through the ABC's of Menopause. I would like to hear your point of view, your experiences, your journey.