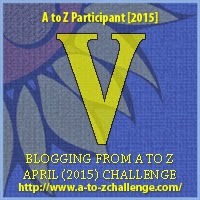 How vital are you?
How do you describe your vitality? How can you restore it?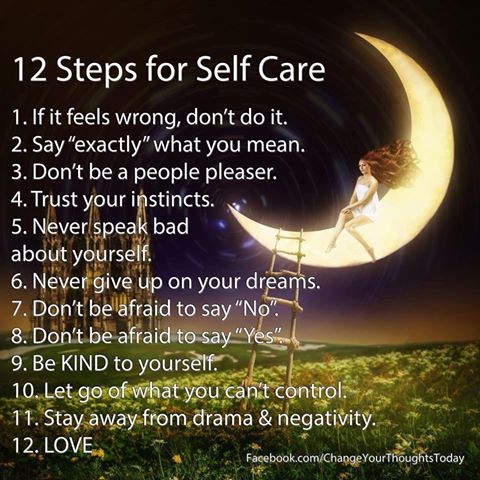 What vital information do you need to seek? Need to share?
Here are some definitions of the word:
VITAL
Adjective
of, concerned with, or manifesting life: vital energy
necessary or essential to life, being a source or support of life: vital organs
essential to the existence or continuance of something; indispensable: a vital function
full of life and vigor; energetic: a vital personality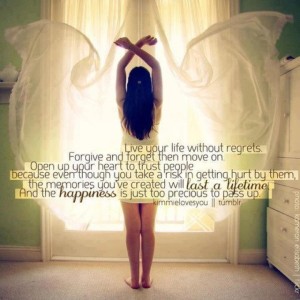 What vital piece of you needs some attention?
What is vital for your growth?
What is vital for your very survival?
What vital roles do you play? In your life and in the lives of others?
Can you take a good look at these 10 questions and be able to answer them honestly? You are sooooo worth it!