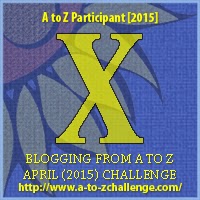 Many people, including myself, are fascinated by the copy machine. It holds such power and precision, and there seems to be no limit as to its capabilities (provided there is sufficient ink, functioning parts and competent operators).
Can you remember as a kid you would be a "copy cat" and annoy friends, parents and teachers? I wonder if we ever really stopped. We take advice and fashion sense and a multitude of other things on surface value and copy/imitate others almost subconsciously at times.
We have influence over others and they over us. How far does it go?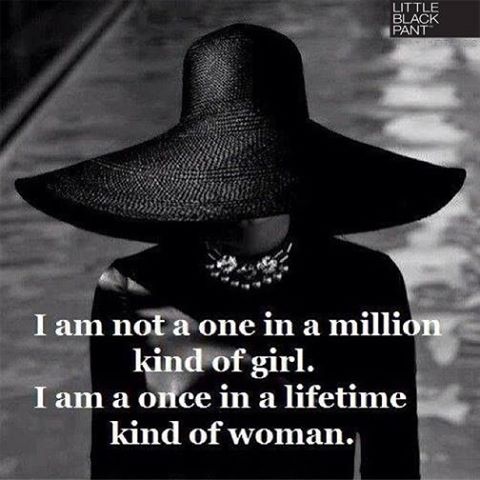 Has it passed on to our children? Was it passed down from our parents?
Is it realistic? Although some things are good to copy or imitate, not everything is meant to be duplicated.
I have a very important question for you.
Are you a carbon copy or an original?
Can you think of things that make you unique or are you going with the flow and being a duplicate?
Hmmmmm…..I wonder…