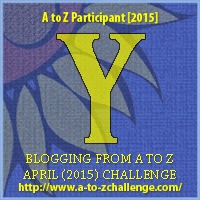 How often do you say yes? Are the 'yesses' more for others than for yourself? When was the last time you said yes to something that you wanted to do? Wanted to eat? Wanted to go visit? Is there a dream or a project waiting for your YES?
Are you stuck in "NO!?" Are you tired of those limits? Ready to change your mindset?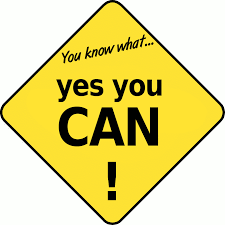 Willing to take a good look at your needs? Able to try and shift the energy?
Yes is very freeing and positive, granted that it is appropriate and possible.
Yes is encouraging, affirming, expressive responsive, and attractive.
Some other ways to say YES: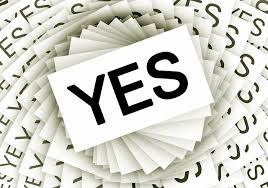 All right, very well, of course, by all means, sure, certainly, absolutely, indeed, right, affirmative, agreed, roger, yeah, yep, yup, ya, uh-huh, okay, OK, okey-dokey, yea and aye.
Try it! I bet saying it a few times will bring a smile to your face 😉