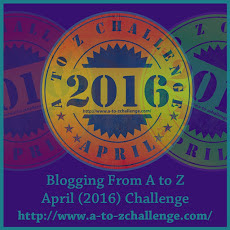 Hello There!
It's time to plug into RE-Designing Your Life!
In this blog series I will be going over how to RE-Design Your Life from A to Z.
For the Month of April 2016 check in every day (except Sundays…unless you want to catch up) for a new and informative blog suggesting how YOU can RE-Design Your Life in a few simple steps. Are YOU ready to take the challenge? Is it time for YOU to change things up a bit? Improve things?
WELCOME!
I'm so glad that you are here. Please enjoy this blog. I would love to hear how you are doing and if there are any suggestions that you can share with me!
HAVE A WONDERFUL DAY!
Sincerely,
The Menopause Fairy
Here we gooooo……..